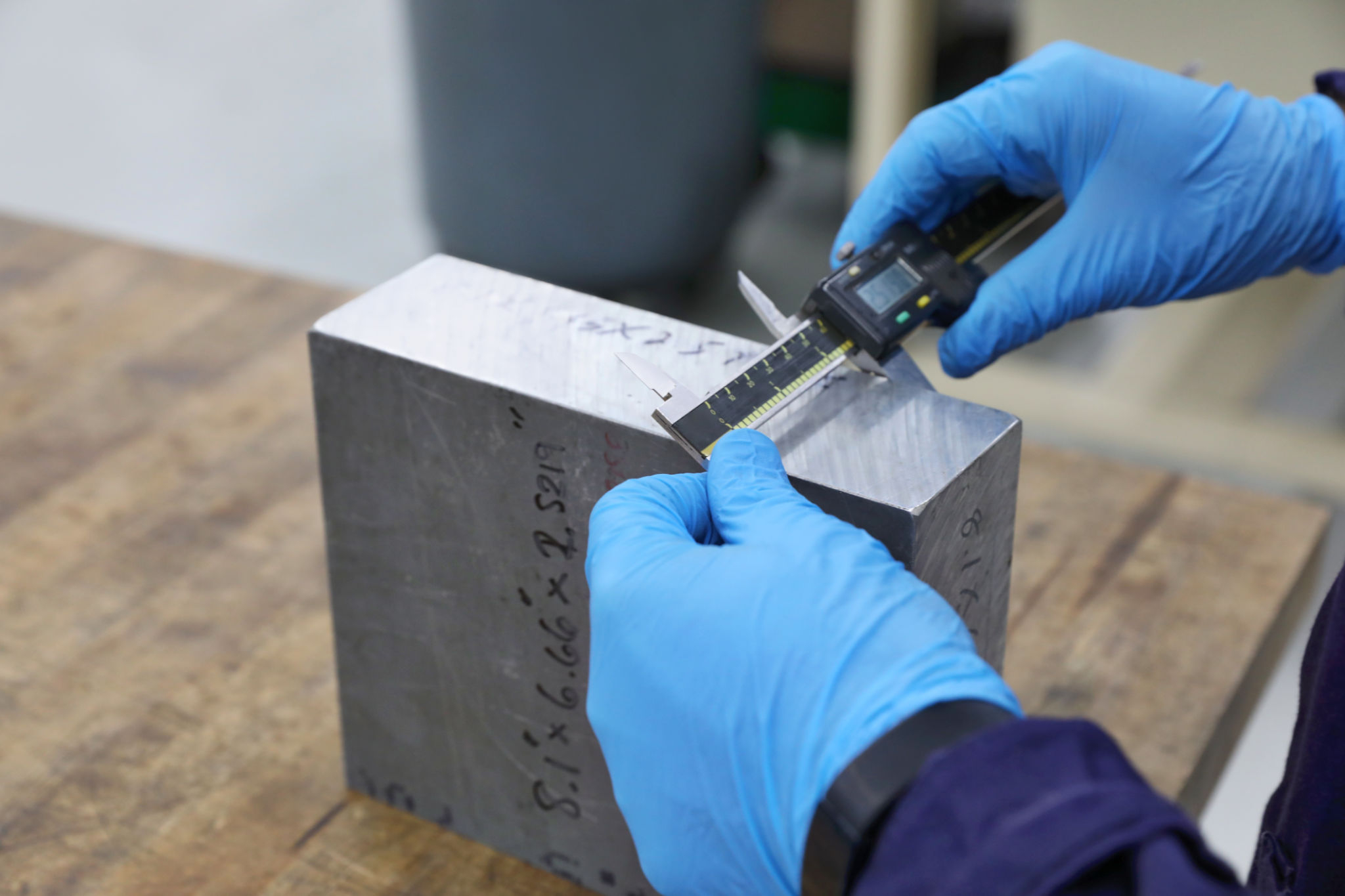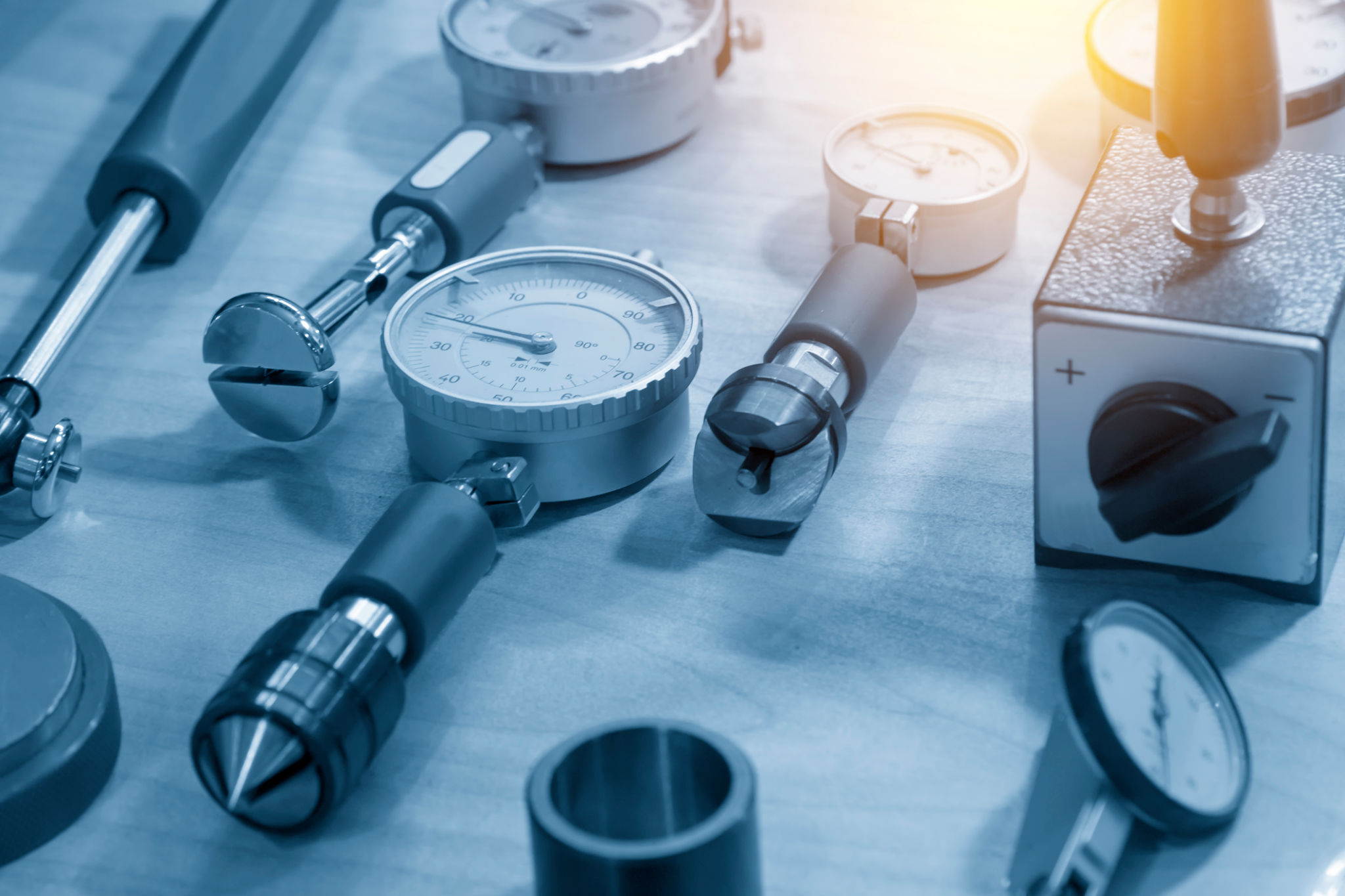 Calibration Services
NEO Calibration laboratories are equipped with the latest & wide range of instruments being operated by qualified & well experienced Calibration Engineers.
NEO meets the technical competence and management system requirements necessary to consistently deliver valid test results and calibrations.
Our main objective is to provide our customer demonstrably reliable instruments for higher accuracy and precision. Our calibration Engineers have attained extensive training and are fully versed with the most up-to date standards in order to calibrate the equipment as per International Standards. They are made aware of the importance of Customers' satisfaction and their Precious time.
NEO is expert in metrological measurements and offer the services in following measurement areas:
FORCE
DIMENSIONAL
NDT
PRESSURE
ELECTRICAL
ACOUSTICS
VIBRATIONS
ANALYTICAL
CALIBRATION
MECHANICAL
THERMAL
FLUID
MASS