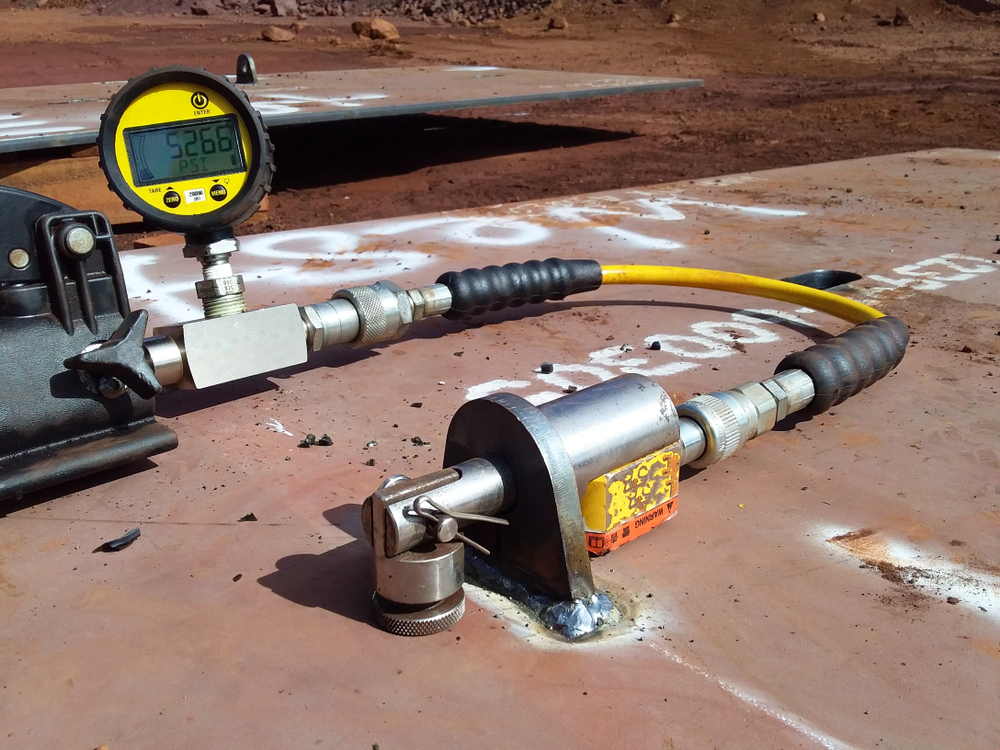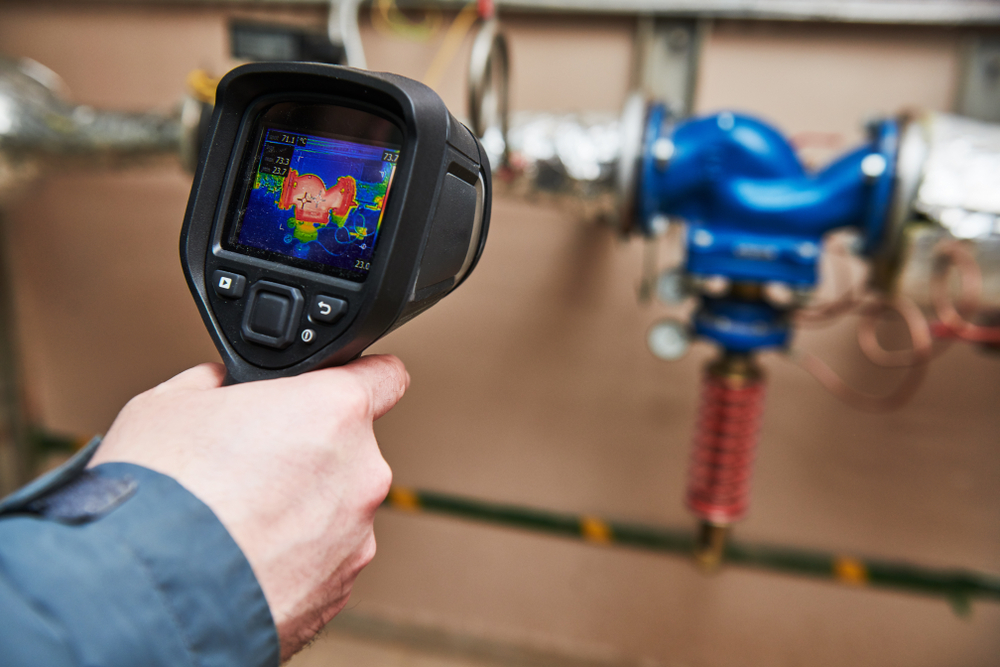 Inspection Services
NEO is an accredited Inspection Body providing high quality Inspection services to our Clients in the Oil & Gas, Construction, Logistical, and Marine sectors. Realizing the requirements of our clients to providing cost effective, high quality, transparent, and dependable services.
NEO offers a global network of well qualified and extensively experienced inspectors who work with independency and integrity to make sure that the products/services ordered by our clients strictly meet their requirements.
With a focus on customer satisfaction, NEO has developed a unique approach and exceptionally high standards to ensure that our service provision and reporting of inspection results are of the highest quality. Inspection reports are technically reviewed, quality checked before in-time delivery to our clients.
Vendor Inspection and Expediting
Pipeline Integrity Inspection Service
Risk based inspection Service
Tank Inspection
Marine Inspection
Mechanical integrity Inspections
Asset Integrity Management
Coating/Painting Inspection
Lifting Equipment Inspection
Expediting Services
E&I Inspection