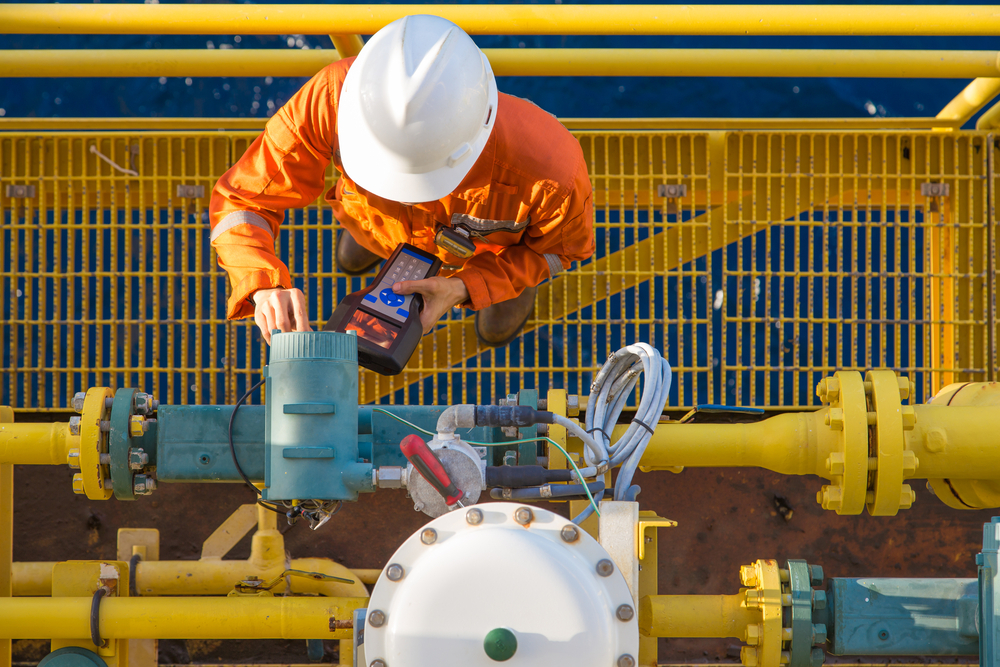 NEO Testing and Calibration Laboratory mission is to focus on precise laboratory analysis so that you may confidently meet and exceed both the quality and services.
Our vision is to produce credible and accurate testing & calibration by adopting standard operating procedures, which generates reliable results that can positively impact our client's business.
The Professional & Competent staffs of NEO Testing and Calibration Laboratory take great interest to provide a comprehensive range of services in different fields like Instrumentation, Electrical Testing by utilizing the latest technology.
We are continually improving our facilities and equipments to ensure that we provide accurate analytical evaluations & to update our Standards with the latest available technology in the industry.
NEO Lab aims to be the Top product confidence vendor in the region and to support the ARAMCO and other companies and organizations to fulfill their Service requirements and to bring in complete services and specialties under one roof.
Furthermore, NEO Lab aims to enhance its operations in KSA and other GCC Countries.